VLOC Donations
Since 1978, Victorian Lyric Opera Company (VLOC; pronounced vee-lock) has charmed audiences across the Greater DC region with productions of traditionally staged light-opera. The company specializes in the works of Gilbert & Sullivan, and also performs both lesser known works of the Victorian era and more contemporary fare.
Victorian Lyric Opera Company Donations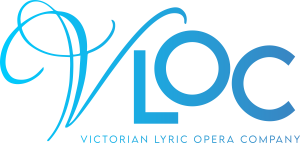 Help us to continue in our mission to keep operetta relevant for our community.
Donate